---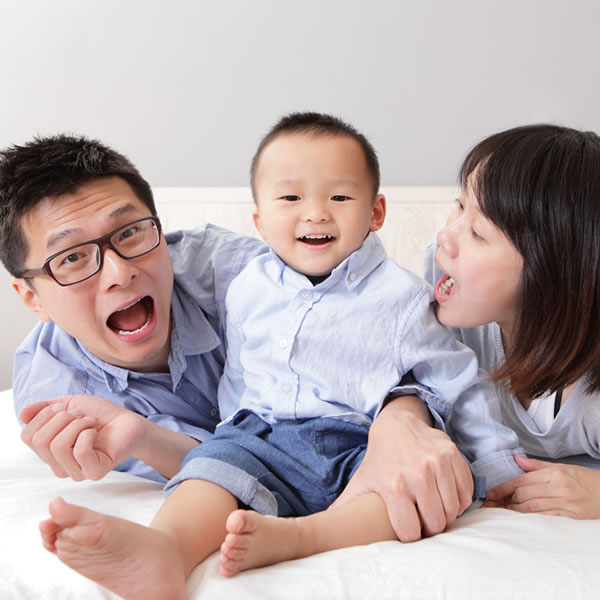 JINGLE BOX
Jingle Box Sdn Bhd (Co. 929671-M) was established in Year 2011 with the objective to maximize the brand position and sales for our represented internationally branded products, which target at young parents. We achieve this by continuously extending and upgrading our market and distribution network. We are fully committed to our international partners with long term partnership by staying focus with local presence.

Over the years, we have gained trust from renowned and popular retailers and end customers with our dedication to deliver quality products meeting Certificate of Conformance requirements and providing supporting service to customer.

OUR VISION
To be recognized as the reliable distributor to quality toys and juvenile product retailers in Malaysia.
---
OUR BRANDS
| | |
| --- | --- |
| | LeapFrog creates award-winning educational solutions that delight, engage and inspire children to reach their potential. Solutions that are personalized to each child's level, every day brings pure learning fun. LeapFrog believes that a child's development is a continuous journey that happens one spark, one discovery, one success at a time. Every adventure, every lesson, every curious moment expands a child's knowledge and imagination, building to a greater confidence and passion for what comes next. |
| | |
| --- | --- |
| | 4M has always incorporated principles of science, techonology, engineering, arts & creativity, and mathematics into our toys. STEAM concepts were fundamental to our design process and development process long before it was a common acronym and now an essential aspect of modern, imaginative, inspiring and fun, and we have been doing it with passion and excellence since 1993. |
---
OUR RETAILERS
We have developed sales channels by partnering with leading department stores and
specialty stores, offering attractive storefronts and online channels.
and more...
---
TESTIMONIALS
vallerie90

Everything fine.. very interesting learning tool for my kids 1yrs ++. She loves the music and the head can swing left n right when it was pull. Great item 👍👍👍

Product brought: LeapFrog Lettersaurus
csk_june

Fast delivery, and my baby like it so much..... Always love leapfrog educational toys...

Product brought: LeapFrog Tumbling Block Fire Truck
arekemal

Comel sgt lah dia ni. Dan banyak cakap pula tu, puas hati beli!!!!

Product brought: LeapFrog Busy Learning Bot
thehubbyshe

Thank you!!! We love you leapfrog Good product quality with affordable price.

Product brought: LeapFrog Yum-2-3 Toaster
4ever_thankful777

Can't wait to build the Robots with my kids!! Thank you very much, Seller, for wrapping all of the items exceptionally well!! I can't even find a small tear/dent on the boxes.. Perfect for gifting!!!

Product brought: 4M KidzRobotix Combo
wanyhardy

Produk dari seller ni tidak pernah menghampakan. Sentiasa memberikan terbaik. Highly recommended.

Product brought: 4M Mould & Paint Zoo Animal